I'm 18 weeks today!
I was going to do a post about maternity wear, as I just spent half an hour trudging around shops squinting up at the ceilings looking in vain for a "maternity" sign. None. No-where seems to do it. A few shops do have maternity wear online, some of which looks pretty good, namely h&m and oddly ASOS (which I've never bought anything from before, but it definitely has the biggest range I've found). But to be honest I'm probably a month away from needing to buy any maternity wear...I've got lots of smock-like dresses which'll fit me the whole way through, and I still fit about 80% of my wardrobe. I did buy a size medium dress from zara, which would usually drown me but now my belly is skimming the edge. Exciting!
So because of my disappointment with not being able to actually browse any maternity wear in person (and may I just add that every time I asked a shop assistant if they had maternity wear they would stare at my stomach while saying no. i felt like my belly wasn't big enough and I was being judged), I had a look on etsy to see if I could find anything there. There are a few items I might think about buying later on, but I got distracted by cute baby/children's clothes. LOOK....
an amazing shop of handmade jumpers for kids. best.shop.ever.
amarinalevin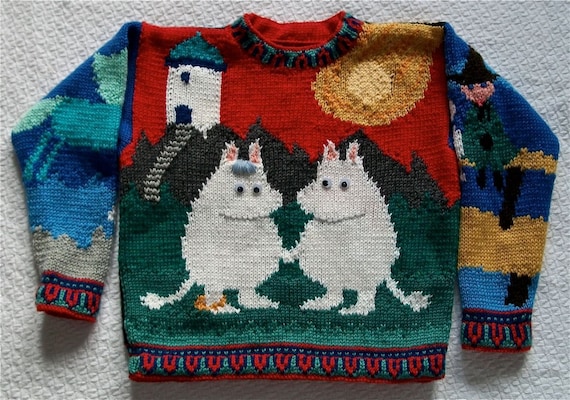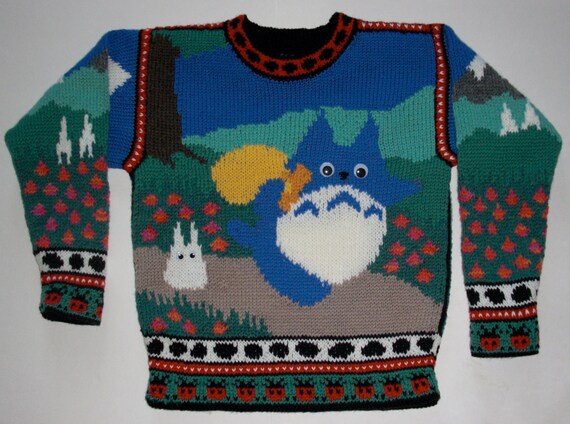 I also had a good look at one of my favourite shops for japanese craft magazines. i might have to buy one for inspiration/help crafting for baby.
pomadour24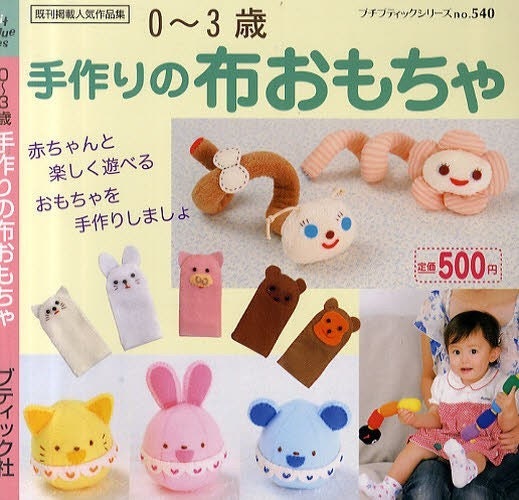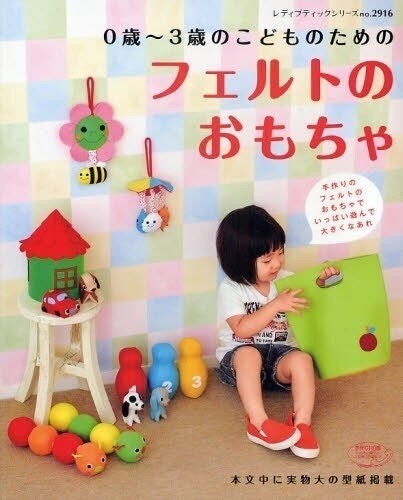 x x x